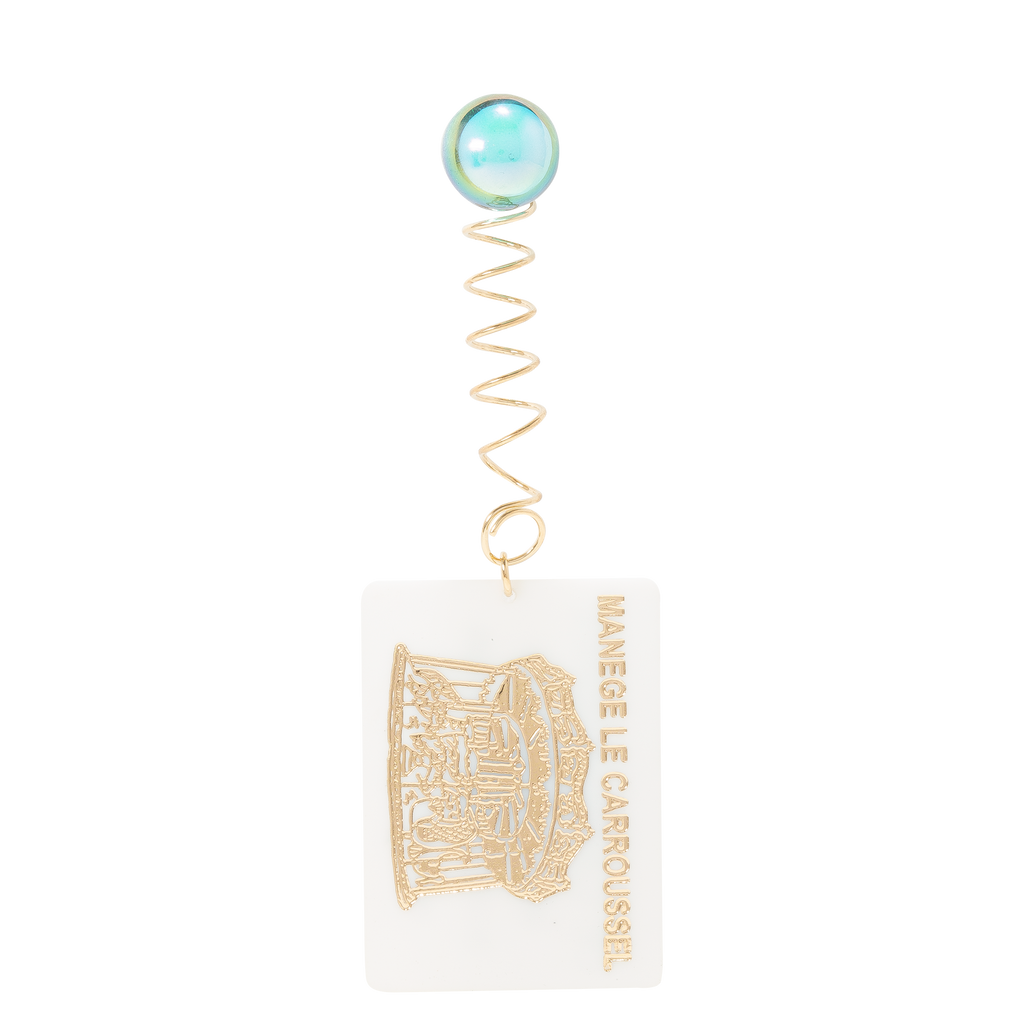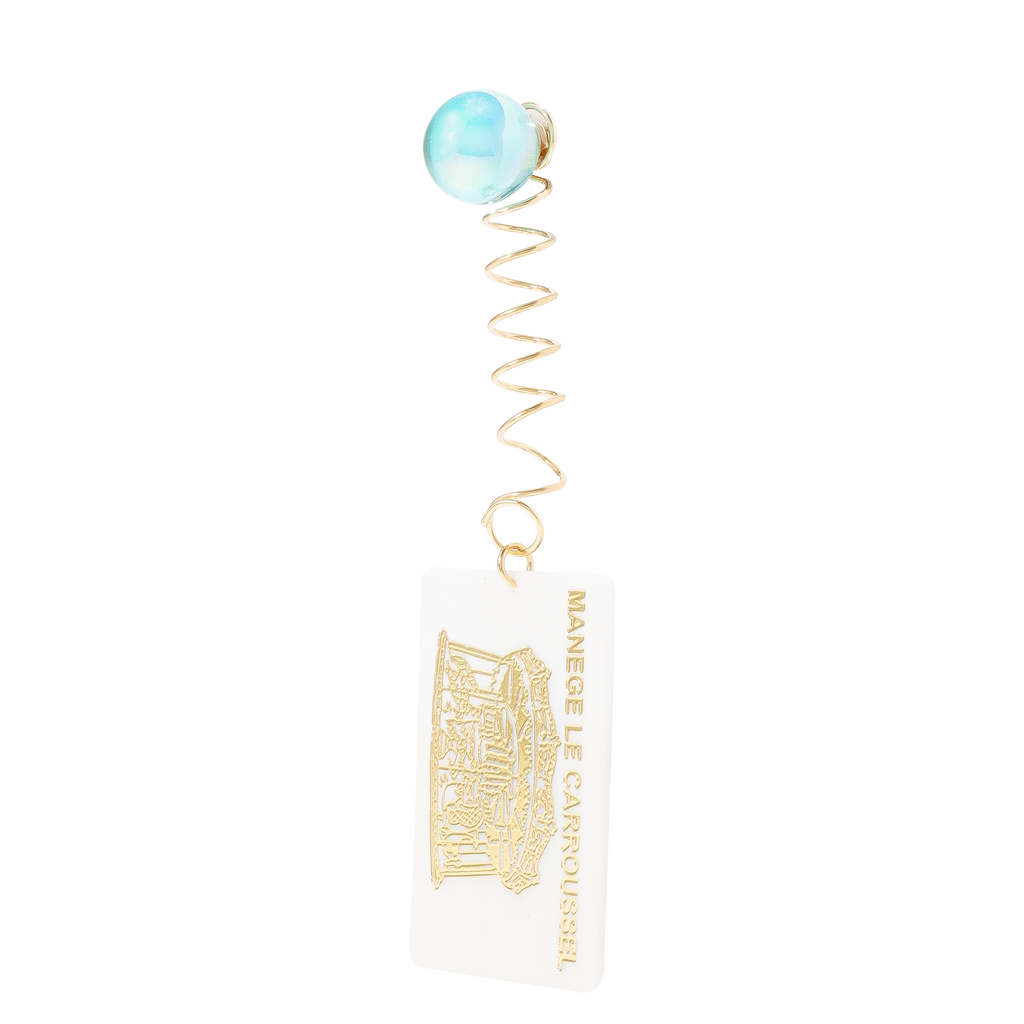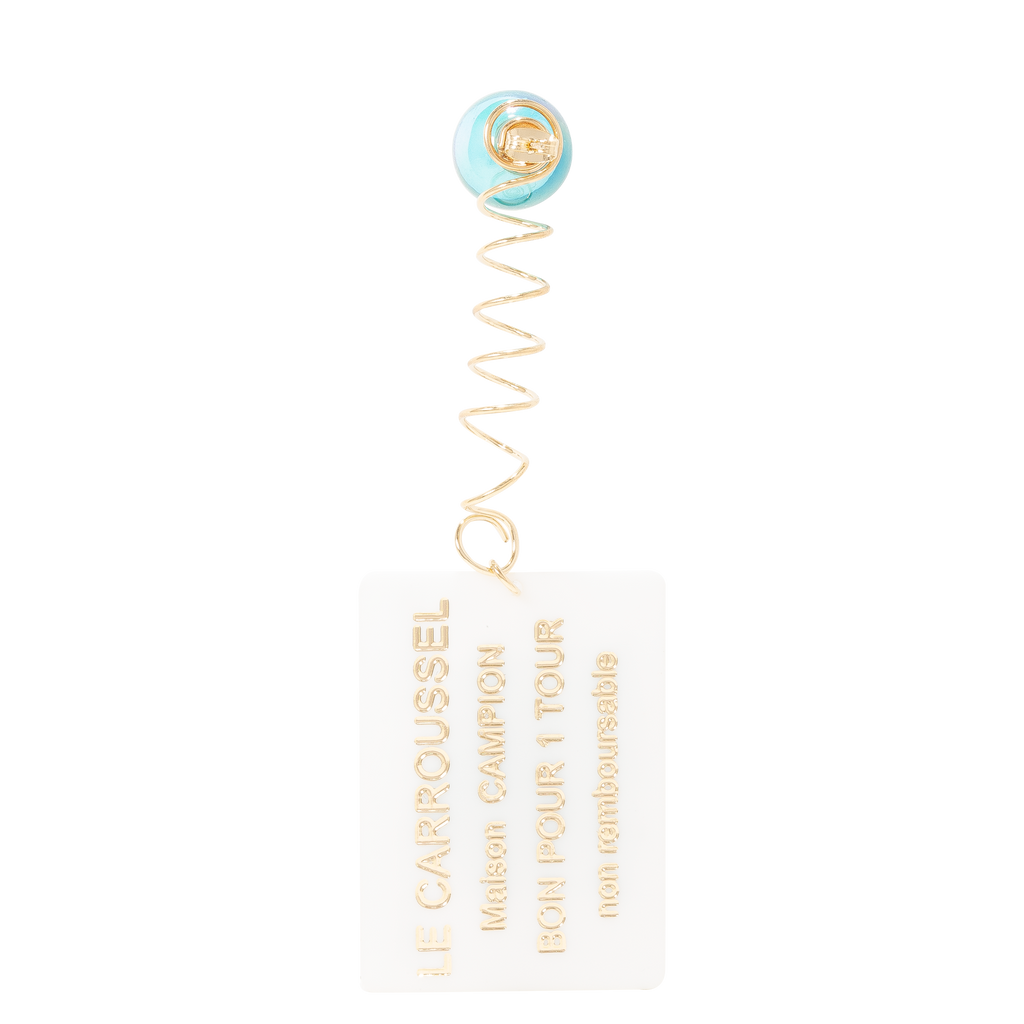 Teiter Bijoux x Neith Nyer

Neith Nyer was founded in Paris in 2015 by Francisco Terra, after the name of his grandmother. During his childhood spent in Brazil. Since its first season, the brand endeavours to develop a popular vision by taking its references to what is mainly considered as lower culture, or vulgarity. 

This piece is handcrafted in Paris, by Florence Tetier, with love, for Neith Nyer. Made from collected vintage and upcycled finds, mixed with everyday life objects distorted from their original function. Each item is unique, please cherish its difference. Approx. 4.5" length.

Material: Mixed media, Gold plated

Made in France

Final Sale