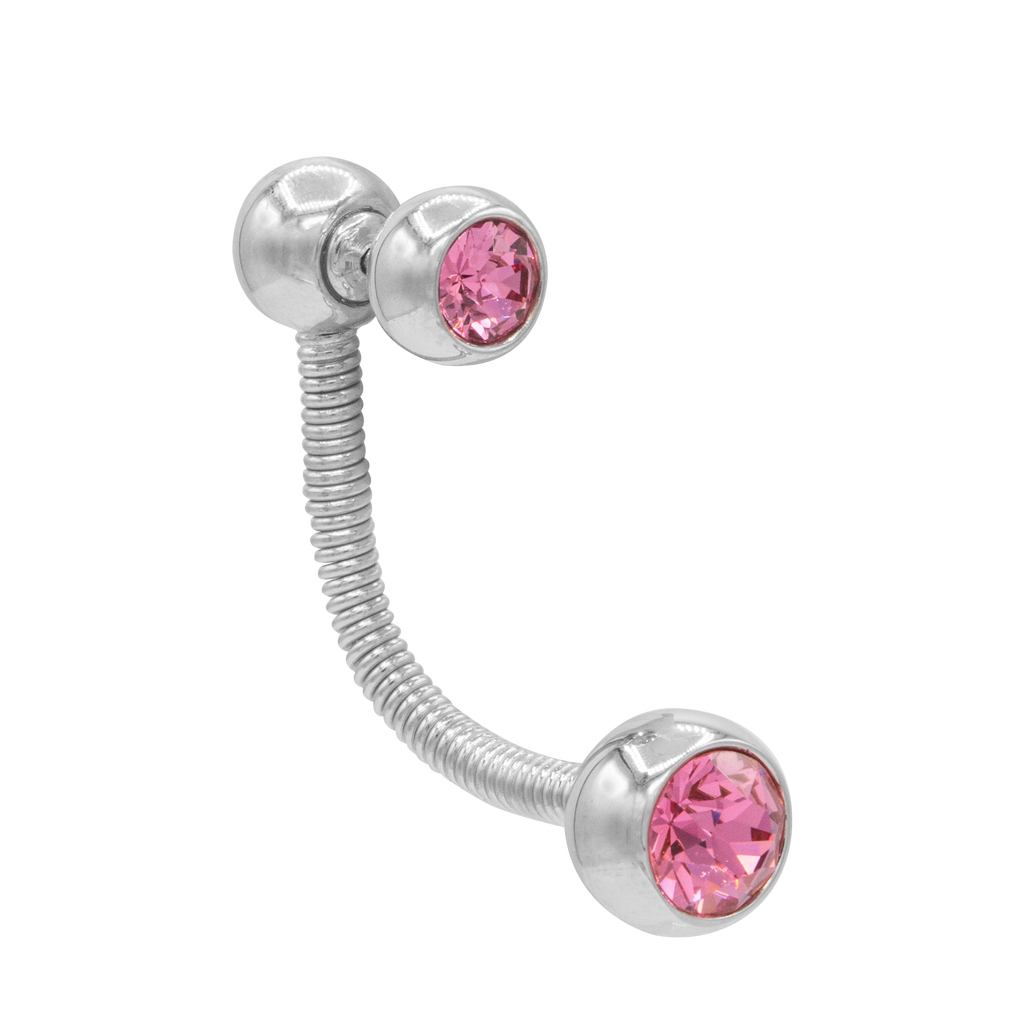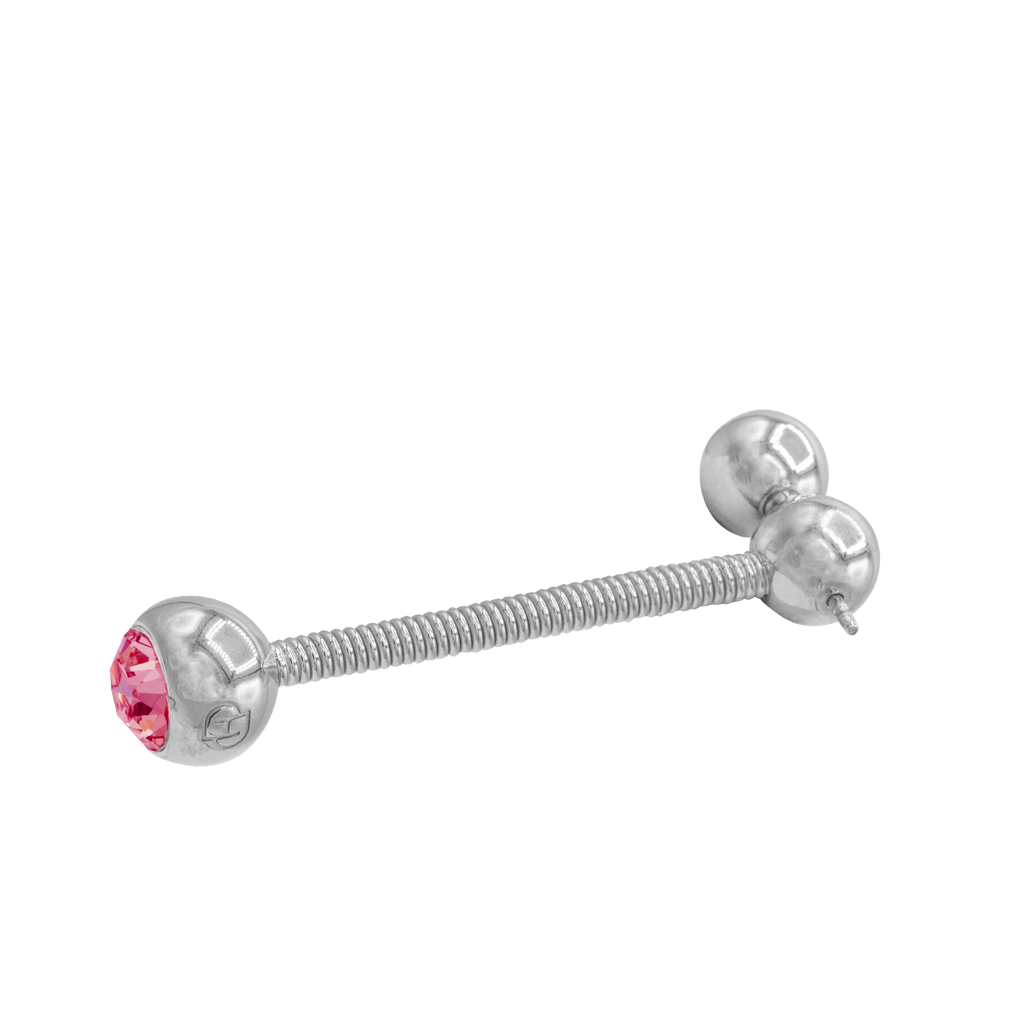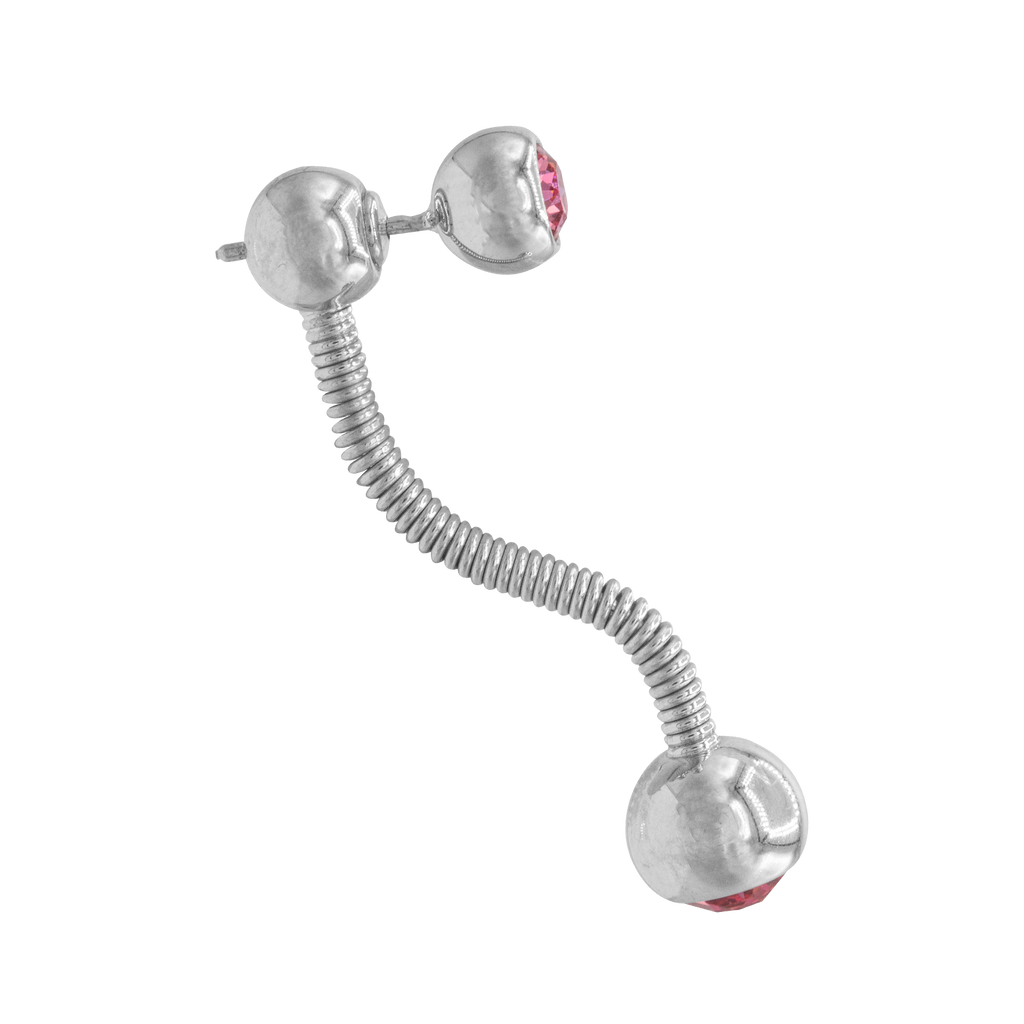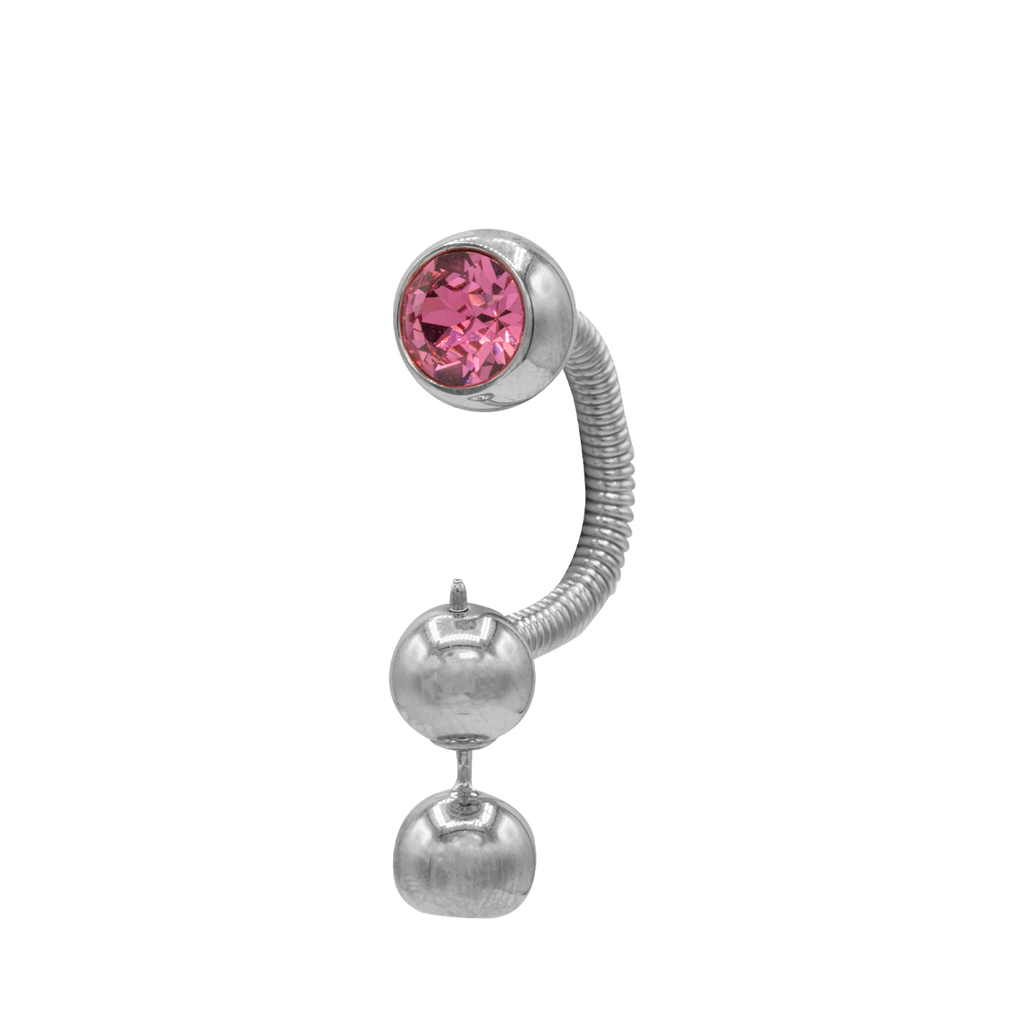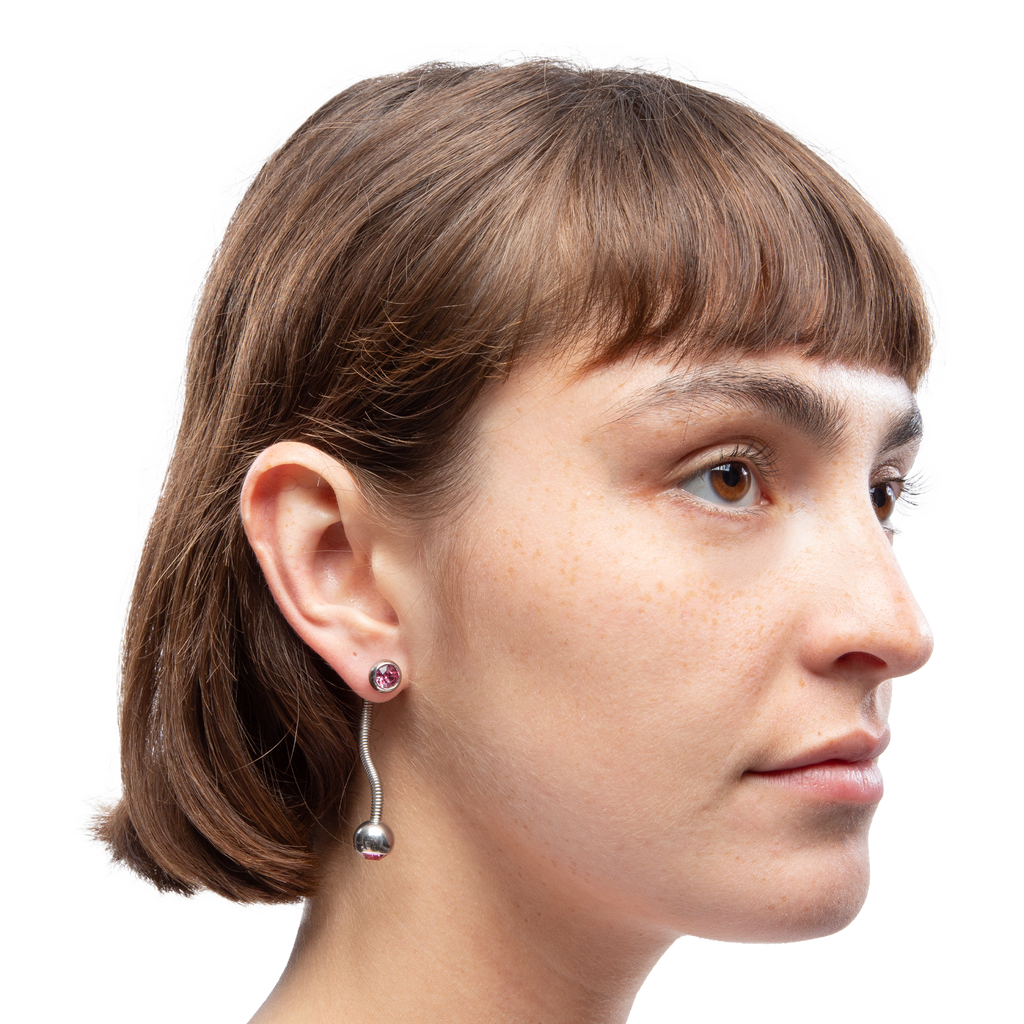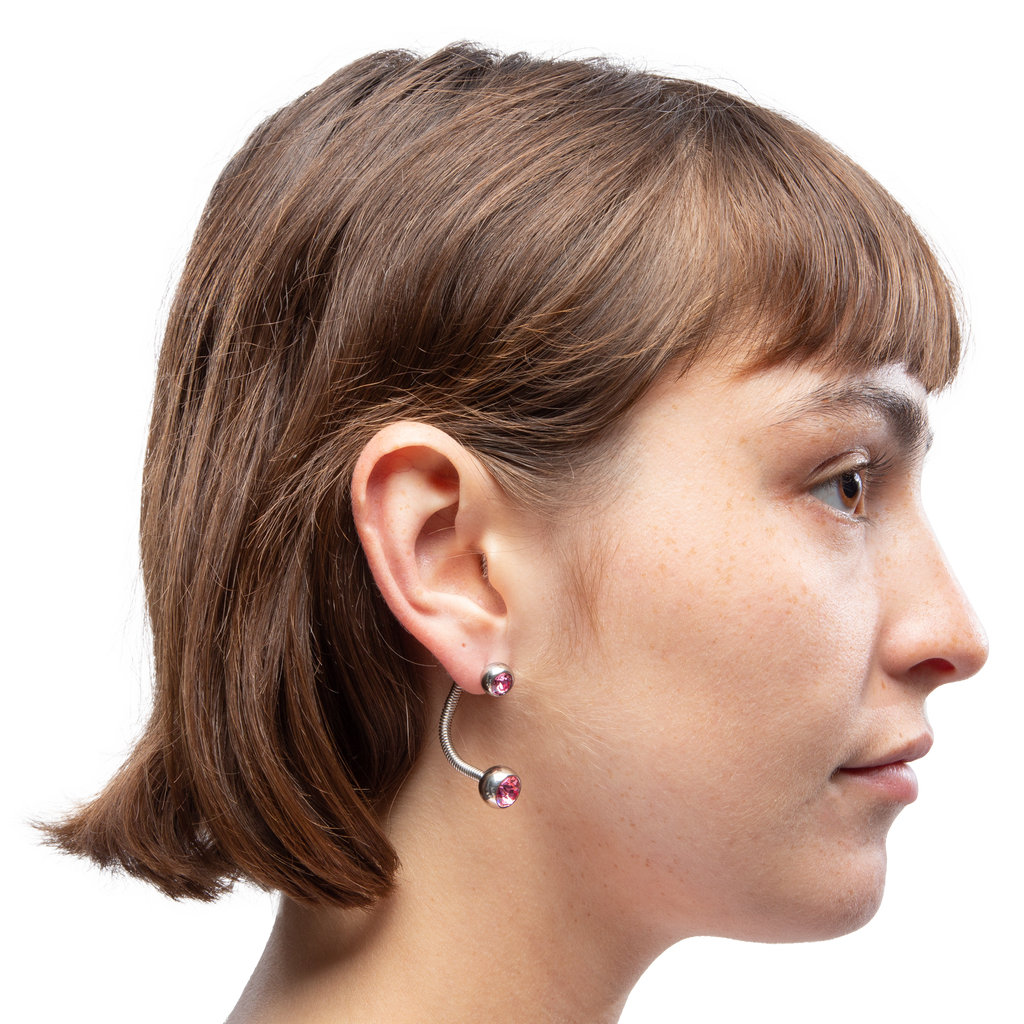 Silver / Pink Flex Piercing
A graduate from Antwerp's prestigious Royal Academy of Fine Arts, and alumnus of Maison Margiela and Dior, Stéphanie D'heygere established her eponymous jewelry label in 2018, quickly garnering industry acclaim for her inventive and thought-provoking pieces. The Paris-based jeweler creates unisex jewelry and accessories in response to the currents of daily life, balancing form and function with a focus on bold minimalist compositions.



Flex Piercing in silver and pink.


Material:Silver 925 / Rhinestone.


Color: Silver / Pink.


Made in Italy